It is my belief that with the right support everybody can learn and develop.  This informs all my work. I offer extensive educational assessments and full reports so that support can be put in place.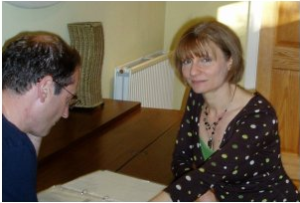 You are welcome to ring for a free informal chat.  It can often be helpful to talk through issues and it may well be that a few questions can elicit whether an assessment is appropriate.
Find out about your strengths and weaknesses and become more effective.
Organisations I have worked with: